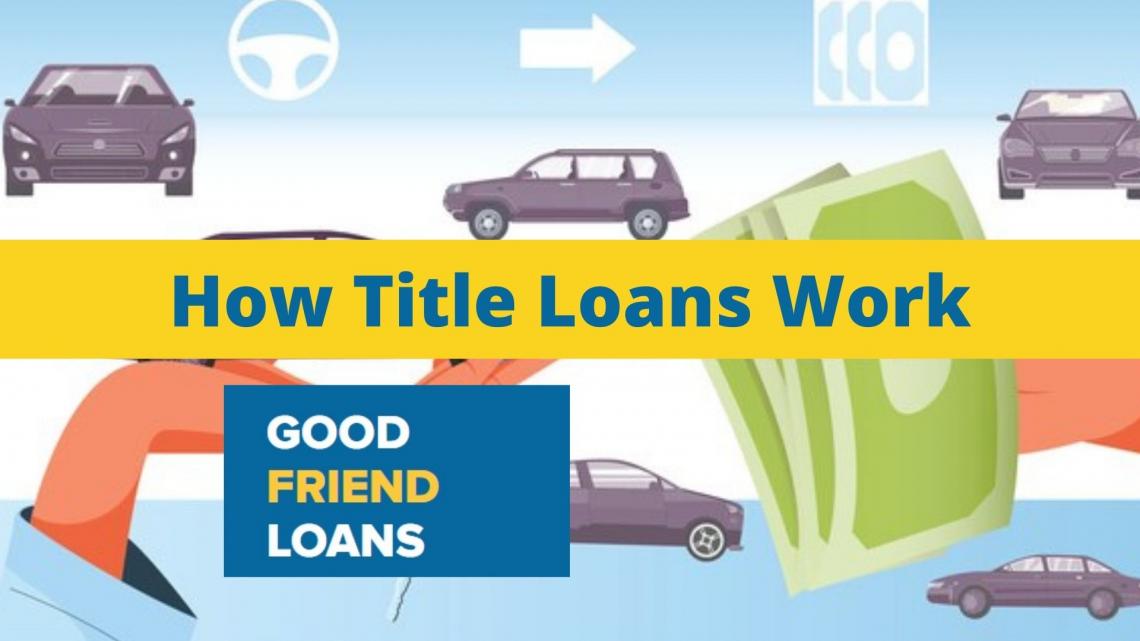 What is a title loan?
A car title loan is a short-term cash advance for a small sum of money backed by your vehicle's title as collateral. You can get up to $10,000 against your cat fast for any emergency. The equity of your vehicle is used by the lender to determine your creditworthiness and decide what amount you can count on.
Though called Car Title Loans, they actually use any type of vehicle you own - motorcycles, boats and even recreational vehicles.
How do title loans work?
Car title loans come in various forms so that you could chose the most convenient option to get the necessary financing.
Short-term Title Loans repaid in a lump sum within a month or so.
Installment loans paid back over 3 - 6 months in equal monthly repayments.
Besides, you can apply for Car Title Loans completely online with no car inspection or go to the nearest location to get the money there.
Anyway, the process of getting a Title Loan is equally simple and fast:
Prepare a clear title, proof of insurance and a photo ID and fill out an application form.
Get your vehicle inspected online with the help of photos, or in a store.
Once approved, receive the funds same day.
How Title Loans work FAQs
Where can I get a Title loan?
What are Title Loan interest rates?
How to get a loan with a car title?
What is a lien-free car title?
How much cash can I get with a Car Title Loan?
Why chose Car Title Loans?
How long does it take to get approved for a title loan?
What's required to be approved for a Title Loan?
What to watch out for applying for a Car Title Loan?
What are the best alternatives to title loans?
Online Car Title Loan Laws and Regulations
Car title loan available amounts, rates and terms are regulated by law in each state. You can check the average figures in the table below:
| | |
| --- | --- |
| Max Amount | $10,000 on average, but it depends on the value of your vehicle |
| Min Amount | $100 |
| Max Term | A few months |
| Min Term | 1 month |
| Max APR | Varies by lender |
| Min APR | Varies by lender |
| Min Credit Score Required | Available even for bad credit |
| Turnaround Time | 1 business day |
Bottom line
Car Title loans are a good source of fast cash, but you need to be careful and responsible to borrow safe with no debts in the future.